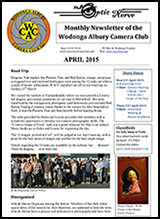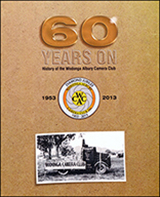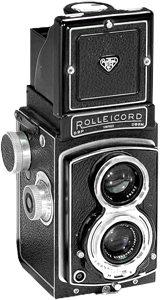 The Optic Nerve is our monthly club newsletter.
If you have anything you wish to be included in a future edition of The Optic Nerve email the editor
Jan Bell
* Non linked months indicates Optic Nerve not produced.
A big thankyou to our previous Editor Monika King for a job well done! (David Willis).
All Optic Nerve's are now fully available in PDF format.
Top of page