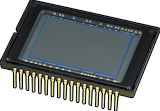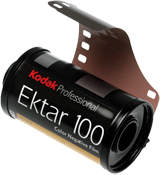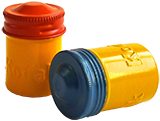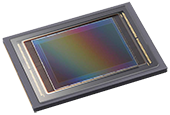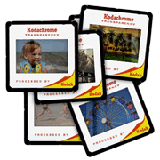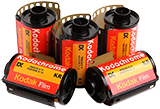 Contact Information
Postal Address:
Wodonga Albury Camera Club Inc.
P.O. Box 46, Wodonga, Vic. 3690.
Meeting Location:

Boomerang Hotel Complex

312/316 Wagga Rd Lavington NSW 2641
02) 6025 1711.




Meeting Times

Monthly - Second Monday at 7:30pm

January and June - Third Monday

Please be early as programme starts at 7:30pm
Membership Details
Membership
Wodonga-Albury Camera Club subscription are due on the 30th of June each year. Club membership covers entry to club competitions; insurance at club events; and membership to VAPS.
Membership fees are:
$40
$60
$20
To join come along to one of our Camera Club meetings, fill out a membership application form, hand it to a committee member together with your membership fees.

Membership application forms and payment may also be mailed to our postal address.
Wodonga-Albury Camera Club Inc.
P.O. Box 46
Wodonga, Victoria, 3690

Membership Application Form
Membership Application Forms are available from download or can be obtained at our monthly Camera Club meetings.



Club Website

www.waccfoto.com






Follow us on Facebook