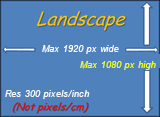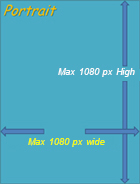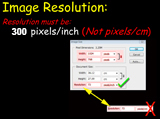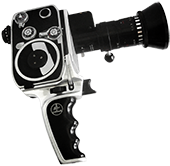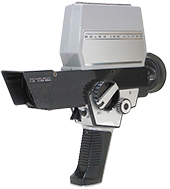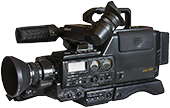 The Naming Convention for all Competitions:
EDI Colour Images:
EDI Monochrome Images:

[for Advance Photographer]
[for Advance Photographer]

43-Title-EDIA
43-Title-EDIMA

[for Photographer]
[for Photographer]

59-Title-EDI
59-Title-EDIM
Use Title Case in your Titles (Capitalize the first letter in each word).
Visual Pursuits
WACC now uses Visual Pursuits for collection of images for competitions and Presentations.
The program will resize the images for you if your so inclined, or you can crop and resize them yourself by following the spectifications set out below.

There are serval video tutorials on the site to guide you through it.

Instructions for posting and entering images into Visual Pursuits.
There are instructions (
kindly submitted by Win van Oosterwijck
) which will help you, and is downloadable:
here!
or another one
here!
Member's Gallery
Instructions on creating a members Gallery, (
kindly submitted by David Skinner
) can be found:
here!
Visual Pursuits Login:

Electronic Digital Image Competitions
The
Electronic Digital Image Competitions
(
or EDI Comp
),
now consist of both Advance Photographer & Photographer Grades, for EDI Colour and EDI Monochrome images.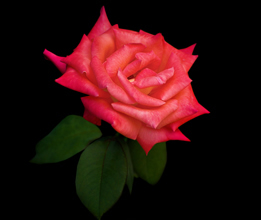 Competition Information
A maximum of two entries per member, one in each section.
Images must be in JPEG format only.
Maximum horizontal size - 1920 pixels.
Maximum vertical size - 1080 pixels.
Resolution size - 300 pixels/inch. (Note: Not pixels/cm)
Entries are due on club nights and collected on computer. (If not specified)
Entries must be listed on the competition log sheet.
Preparing Images for EDI Competitions
Resizing a photo on a MAC Computer:
Download "how to" sheets for
Preview on a MAC.
or
iPhoto on a MAC.
| | |
| --- | --- |
| Click here for a Preview Video Tutorial. | Click here for a iPhoto Video Tutorial. |
Top of page