Wooly's Page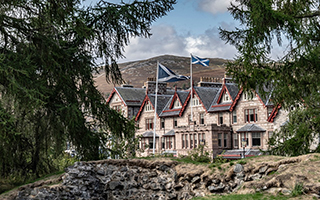 Wooly's Wanderings - A Whirlwind Tour of Scotland - 2019
by David G Woolcock
Now that I am back in London, I finally have the chance to relax at Mum's flat in Hampstead and collect my thoughts on what was a lovely two-week holiday in Scotland. Ostensibly this was to celebrate my 65th & my mother's 85th birthdays. It was the first real holiday for Mum with her two sons since we were children so it was special. Read the full articular and view more images here!

Next instalment coming soon!

Photography Tutorials
Starting out with Water Drop Photography
Starting out with Water Drop Photography
Many people have asked what I do to prepare images for competitions, so I have decided to put up a series of small documents explaining techniques on the subjects that have been raise with me, the first is my personal workflow using Bridge, Camera Raw and Photoshop.
My Camera Raw Workflow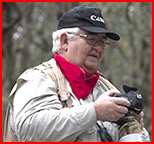 Wooly's Last Adventures - Part 1 by David G Woolcock
As many will know my mother came to celebrate her 80th & my 60th in Australia in June. Best laid plans of mice and men everything went wrong when mum contracted double pneumonia and spent 10 days in ICU in Warrnambool.
This was a disastrous holiday so when the opportunity to escort mum home to the UK came up I jumped at it. I quickly arranged two photography shoots which I had been planning for some time - the Mach Loop in Wales & Red Squirrels in Northumberland.

Day 1 - I was told we were lucky to see a pair of Tiffys (Eurofighter Typhoons) and two pairs of training Hawks of two different models (T1 & T2). I can tell you that you need to have your game pants on as these things streak through the valleys below you doing 400 knots so you need to be setup before they get there. We had 5 seconds notice that the Tiffys were on their way in and by the time I picked them up they were past us but I still managed to get some shots.

Red Kite and a Hawk T2 Jet
Day 2
- The second day Hughie blew me off the mountain so the backup plan was to go back to Gigrin Farm near Rhayder in Central Wales where they have a Red Kite recovery centre.
Read the full articular and view more images
here!
Next instalment will be how I did up in Northumberland with the Red Squirrels.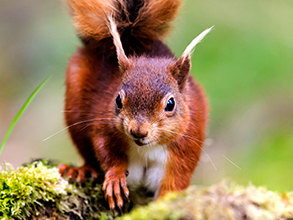 Red Squirrels of Northumberland - Part 2
The second planned photography trip on my current UK stay was to photograph the elusive and endangered Red Squirrel. After researching various options I decided on renting a hide for a couple of days from a young professional photographer - Will Nicholls. It was quite expensive at 100 pounds a day ($176) but I had seen previous photos taken from this site and was very impressed. I will let you be the judge when you see the photsos. Read the full articular and view more images here!

Next trip will be to do something totally different. A night photography tour of the street of London.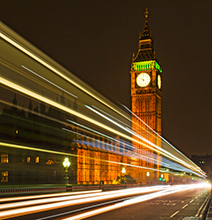 A Night Out With Hairy Goat - Part 3
Strange title but true. Hairy Goat Photography (http://hairygoat.net/) is run by an expat Aussie called Corinna. I opted for London by night as I wanted a guide to help with settings and to show me the best vantage points of this beautiful city by night. There are many tours to choose from and one day when I come back I will sample some more.
Read the full articular and view more images here!

Next trip will be to the Duxford Airshow.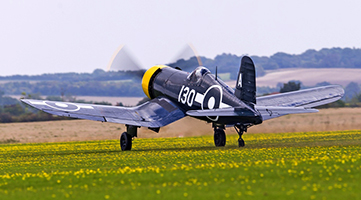 The 2014 Duxford Airshow - Part 4
In my many travels I have never been lucky enough to be in a country where an airshow was being held that is relatively easy (and not too expensive) to get to. The weather forecast looks good and hopefully everything on the flight schedule will show up. A lot of these aircraft are over sixty years old and do require a fair amount of maintenance.
The cost for the transport and admittance for the day is 75 pounds ($130) which is not bad considering that allows me travel on the underground rail in London, a return ticket to Cambridge then a free bus to the venue plus admittance.
Read the full articular and view more images here!

Next episode will be London by Night II shoot around London Bridge.

Top of page