Bearded Orchid and Sundew images courtesy of
John Organ.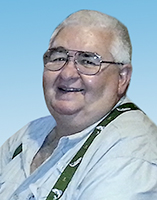 The day was very successful with 10 'students' and 3 instructors. We all worked together in one large group which was only a 5 minute walk from the Honeyeater Picnic Area in the Chiltern Forest. We found five finger's in lovely shades of pink, sun orchids, bearded orchids and a variety of others.

Most people were amazed when they could see how good using live view was when taking macro shots and being able to zoom in by 10x will yield some good results. It also became very clear of the need for a stable tripod that can get very low to the ground. We utilised the umbrellas to allow for even light on the subjects plus used fill flash to enhance the results. They also learned the importance of DOF and how to control it by using f-stops from 5.6 to 11.
Other techniques we tried was setting the lens to manual focus then using your body to move the focal points back and forth just by rocking your body slightly.

After three hours we had lunch and a debrief. Many had to leave then but for the hardy I gave a demonstration on what to look for when buying a tripod or macro accessories - you know me the tech rat - as I had all sorts of bits and pieces. I also had enquiries around the use of extension rings and extenders. So we did an impromptu test around the picnic table shooting a test series to show the differences.
A Big thank you David Woolcock on planing and organizing the day!
Comments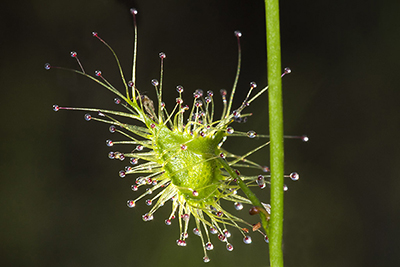 'We had a fairly good day out yesterday, Good weather, Good roll up, Good Wildflowers and Good time. Here are a couple of my better shots; the first one is a Bearded Orchid and the second one a Sundew. The flower of the Bearded Orchid is about 1" long and the overall diameter of the Sundew is about 1 cm diameter including the alien looking antenna a very impressive plant.'
John Organ

Hi David, A great big THANK YOU for organising such a wonderful day including rescheduling the weather. I was amazed at the preparation and organisation underpinning the day- handouts, barbeque facilities you provided but especially the expert knowledge and advice provided to the participants by yourself, John and Neville. Your talk on tripods was most informative and appreciated. I personally learnt a lot on the day in particular your advice on using the "live screen" x10 and the pros and cons of buying a 1.4 or 2.0 lens extender. The Chiltern Forest was an excellent place to learn about macro photography. It was a great day and I look forward to participating in future workshops especially if they are organised as well as this one.
Tim O'Keefe.


More images on the Outings Page!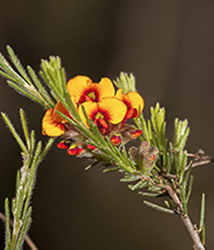 The following articles were found by doing a Google search but there are many more. I am a great believer in people 'discovering' techniques by learning from reading such articles as it will help them understand the techniques and tools that they may need. One thing I have learnt is that a sheet of A4 plain paper can be used as a reflector and better still if you have some coloured sheets A4 size in your kit you can get some lovely backgrounds when doing this type of photography. On the day I will bring what I can salvage from home as I do have some light yellow & green sheets, plus will bring some white paper as well.
How to shoot and edit flower photos.
How to photograph flowers in the wild.
Wildflower Macro Photography.
A Simple Guide to Better Wildflower Macrophotography.
The Wildflower Photographers Tool Kit for Macro Photography.
Top of page